NIGHTMARE TREASURE ISLAND

is coming to Forsaken World!

Ready or not…. You are all invited. Accept your quest.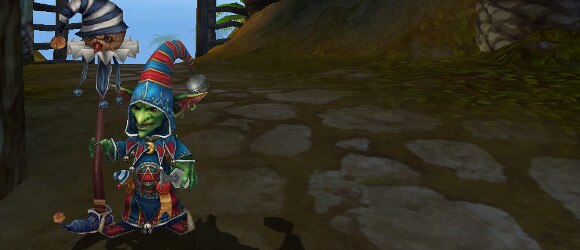 Board onto the ship. Be ready for the adventure!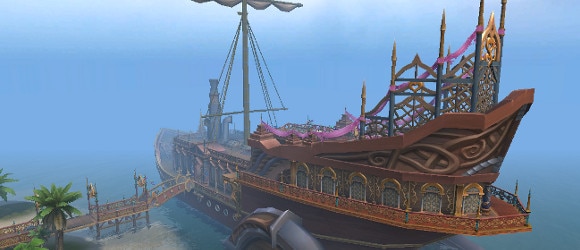 Fight for your life… Deadly monster are wai….. HUH?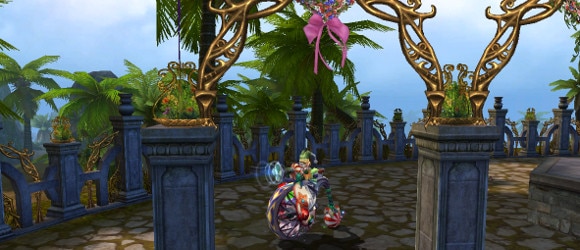 Event Rewards:

Jester's Hat

Jester's Coat

Jester's Pants

Jester's Boots

Illusionist's Hat

Illusionist's Coat

Illusionist's Pants

Illusionist's Boots

Porudock's Dream (60-day)

Porudock's Laugh (60-day)
Pouch of Game Token – Contains 10 Carnival Game Tokens

Box of Carnival Coins - Contains 10 Carnival Coins

DISCOVER THE NIGHTMARE TREASURE ISLAND!
COMING TO FW ON JUNE 19TH!