By CrabClaw @ April 26, 2011 at 8:28pm

Wedding bells will soon be ringing across Freedom harbor! Coming soon, it's Forsaken World's marriage system!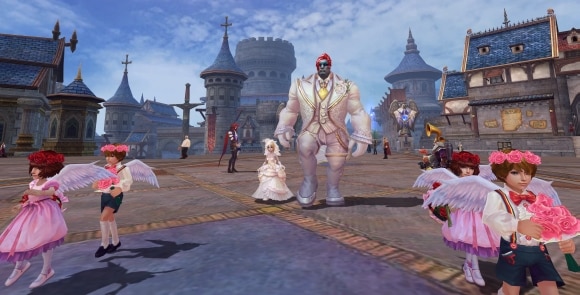 Getting married in Forsaken World is a big deal! Everyone around you will definitely know that a wedding is occurring, because the whole center of town becomes involved in your ceremony. NPC's line the center of Freedom harbor while the newlyweds walk down the aisle, ending at Hugh Sutherland in the Blossom Boulevard.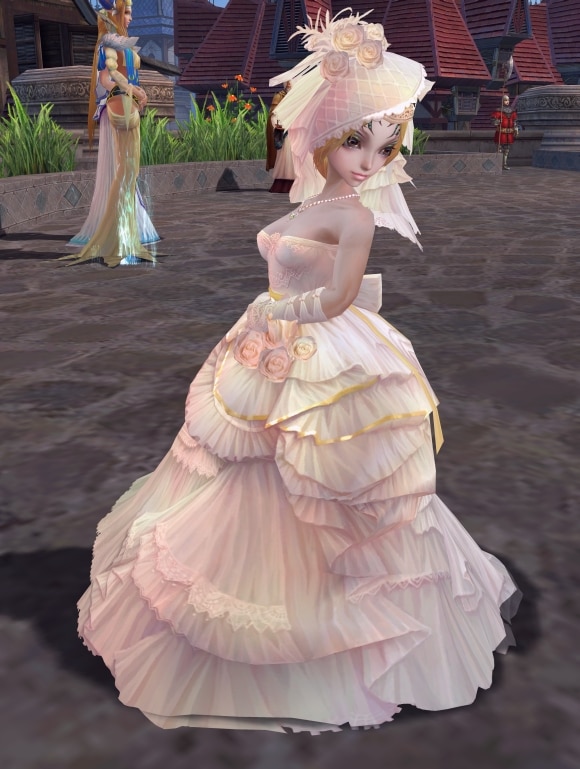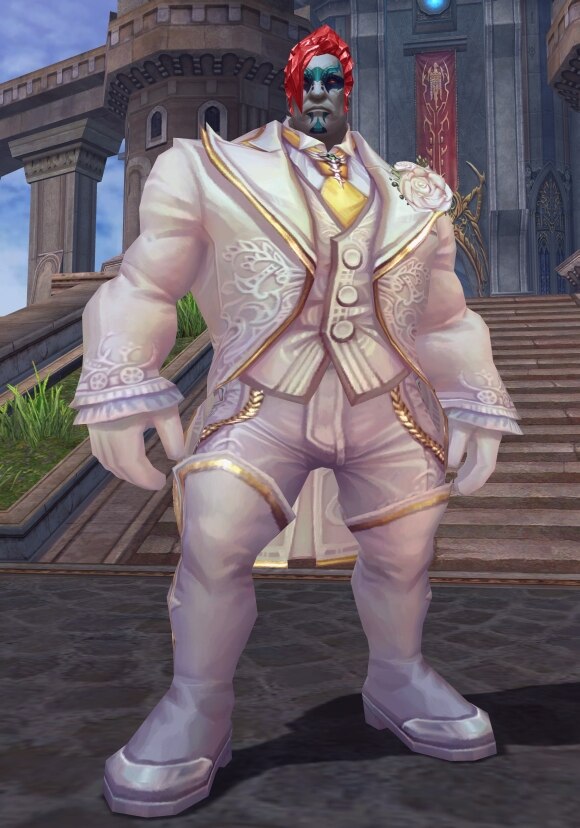 Besides having a special title that indicates who you're married to, you'll get an extravagant ceremony, wedding fashions, and access to some exclusive stuff that we'll get more in depth on later! For now though, you might want to start thinking about how you're going to pop the question without getting brutally rejected. Good luck!