By Synchroze @ November 22, 2013 at 10:20am

Dysil's Wrath is upon us! Get in game today and help defend Eyrda from this powerful menace!
Long aeons passed as he awaited his return to Eyrda, but now his patience is thin. The time of his return is upon us, and the world shall tremble beneath his feet!

Dysil, the self named Storm Lord, was created from the giant Tree of Eyrda. In league with the child of Nyos, Mylvada, Dysil created a contest between the gods which he escalated into all out war. This war was supposed to result in Dysil becoming the new ruler of Eyrda, however his wife betrayed him, instead slaying Dysil and informing the other gods of his ruinous plans. Revived by Mylvada, Dysil now has the body of a horrific Dragon God, covered in rippling muscles with huge demon wings jutting from his back. With his Cadre of dragons, Dysil seeks to attack Eyrda once more.
The latest expansion to Forsaken World features the following:
Dragons Everywhere!

In the Sacred Grove where Lycans roam, the shadow of a large dragon has been spotted. Some villagers have caught glimpses of large, green wings passing over head. No one is safe while Dysil and his dragons live!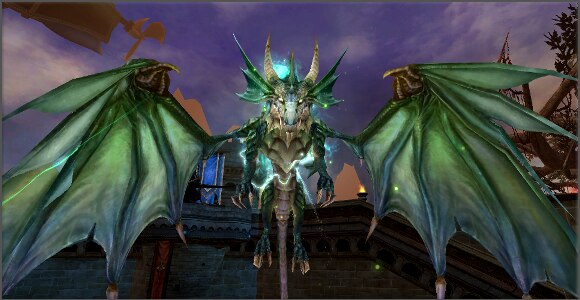 New Weapons, Accessories, and More!

With the new content update, Dysil's Wrath, comes new gear! Get your stats looking fabulous with the new items available today.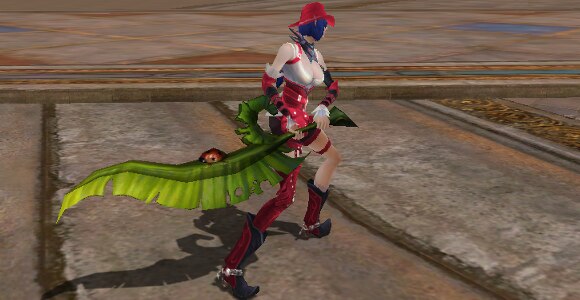 New Instances and Quests!

Dysil's Wrath features a new solo queue instance (press T in-game)and is available starting at level 20. Here, you have two quests that you can perform each day for rewards! You'll be awarded experience, soul coin, awesome weapons and more!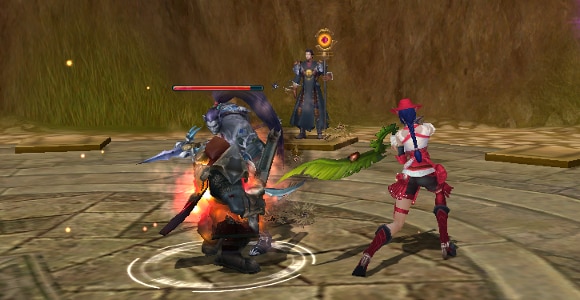 Get in game today and experience all the new content for Forsaken World!